Login
Log in if you have an account
Register
Having an account with us will allow you to check out faster in the future, store multiple addresses, view and track your orders in your account, and more.
Create an account
Learn tricks with Sewa
04 Mar 2019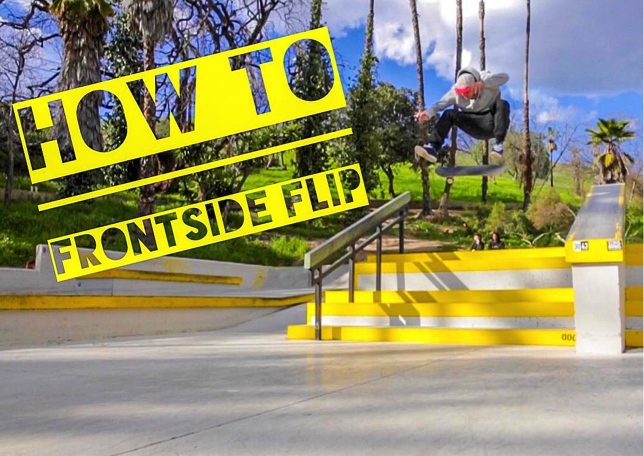 Learn tricks at YouTube with Sewa
The visibility of skaters goes a lot through social networks and some pros use the YouTube platform extensively to make themselves known and to propel their popularity. Many of them have their own channel. This is the case of Sewa Kroetkov. On February 23, he gave us his very first trick & tips video entitled Sewa Kroetkov | How To Frontside Flip. In this video, he shares his know-how for one of his signature tricks.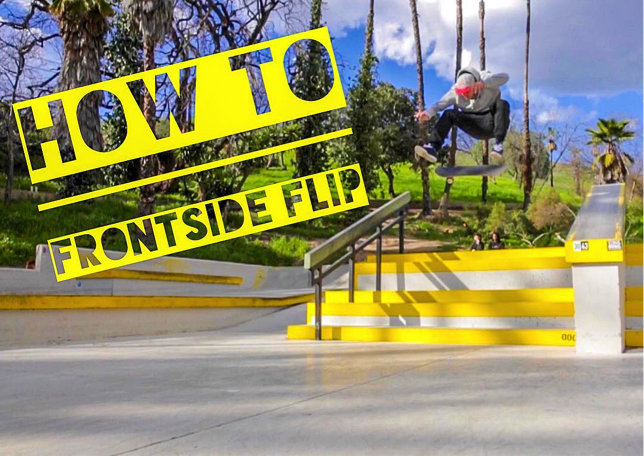 Thumbnail of the video How to Frontside Flip source: Instagram sewakroetkov
The Dutch athlete born in Russia on August 31, 1990 was first successful on the European side, with a first victory at the European Game of SKATE in 2010. His success then followed him on this side of the world. the ocean, winning several podium positions in contests from Red Bull Manny Mania Pro Contest to Battle at the Berrics and the Dew Tour. His most recent release dates from last year at BATB 11 where he defeated Tom Asta to take third place in the competition. We note that most of these competitions are done on a flatground, where flip tricks are in the spotlight. It is in this discipline that Kroetkoev excels. He shows it to us in his YouTube video of tips and tricks.
The ex-face of the company Blind Skateboards, which he left in July 2018 after wrinkling for the team for nearly 10 years; Kroetkov has recently started to publish more videos on his new YouTube channel https://www.youtube.com/SewaKroetkov. The massive upload of videos is probably to propel its popularity among these fans on social networks. He first offered us some short clips in which we can see him perform. The athlete has decided to change his methods and he now offers us videos with more content, starting with showing his board set up and preparing his equipment. He reminds us of his talents by publishing compilations of his best flips. Last weekend, Sewa gave us the courtesy of her first trick & tips video. In this episode, he dissects the aspects of his famous frontside flip and gives us his stuff to master it well.
Frontside Flip over a canal in Amsterdam source: Instagram sewakroetkov
To film and edit his new videos, the skater uses Jorge Hernandez from unprvlgd media, who is known to have worked with several skaters such as Tiago Lemos, Carlos Ribeiro and Joey Brezinski. With this team, the videos they present to us are of excellent quality and the sound and visual editing is frankly successful. Let's hope that Kroetkov continues to share this kind of content and that he can continue to satisfy his sponsors. We speak among others of RedBull Skate, MOB grip, Ricta, Andalé Bearings, Venture and GoPro.
Sewa will remain on the competition scene and will undoubtedly deliver other great performances. Let's have the pleasure of discovering it by following its activities on its YouTube channel and on social networks.
Nowadays, many brands or athletes share a lot of content online. These include Channel Ride, athlete Nyjah Houston, Thrasher Magazine, Nike SB, Primitive Skateboard and more.
Meanwhile, this new Sewa video is the perfect tool to perfect his frontside flip before Wednesday's Rookery jams come back.

Luc Saucier
Leave a comment